There's so much to love!!
Boxborough, Massachusetts–what a beautiful blend of a rural and suburban town. The 5800 residents live amongst hills and horses mostly in little neighborhoods strung together with 25 miles of conservation trails.
Tradition has its place in Boxborough! Community events bring residents together; Fifer's Day has been celebrated for over 50 years!
To get a the full story on what it's like to live in here, see video below of Boxborough resident and small business owner Beth Roy who owns http://bstyledbybeth.com.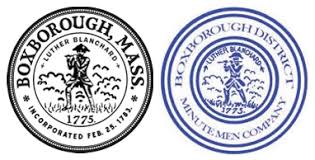 Commuters love that the Littleton MBTA station is a short ride from any point in town. Major driving routes are just a short distance too.https://youtu.be/PwcqQffMz78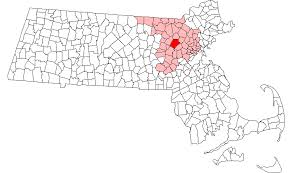 A strong tradition of educational excellence is found in the school choice program for elementary students; Boxborough and Acton students have a choice of schools in either town. junior high and high school students attend the regional RJ Grey Junior High School and Acton-Boxborough Regional High Schools in Acton. ABRHS is routinely included in areas top-ranked schools in Massachusetts.